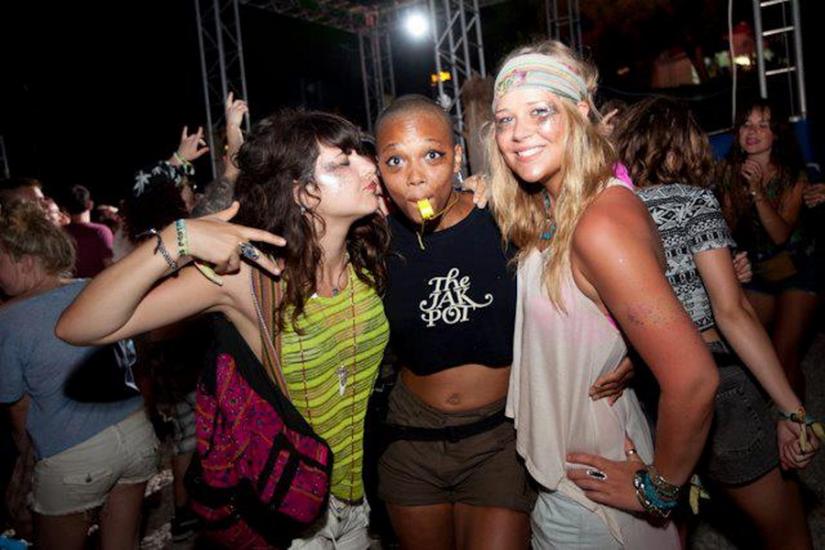 Datum
PET, 22.06.2012. 15:00
Echo je festival underground elektroničke glazbe koji se odvija u Buba baru u Makarskoj. Preko tri dana na dvije bine smještene na prekrasnoj plaži puštat će se trenutačno najbolja house, techno i bass muzika iz cijele Europe. Želite li plesati u kristalno bistrom moru dok vas okružuju zadivljujuće planine i pri tome uživati u zalazu sunca tada je Echo najbolje mjesto za vas.

Echo is an intimate underground electronic music festival at Buba bar – Makarska. Set over three days and on two stages, our beautiful beach location will play host to some of the finest house, tech and bass music from around Europe at the moment. If you want to dance in the crystal waters, survey the impressive mountains and enjoy the golden sunset, then Echo is the place to be.

Osim izvrsne glazbe, Echo nudi i privatni bungee jumping 24h, a na raspolaganju vam je i mnoštvo ostalih vodenih sportova uključujući jet-ski, tube i para-sailing. Budući da je Makarska jedno od najpristupačnijih mjesta Echo predstavlja povoljno mjesto za početak ljeta.

Placing the music elements aside, Echo also includes a private 24 hour bungee jump and a range of other water sports at your disposal including jet-ski, tubing and para-sailing. With Makarska being the most reasonably priced areas in Croatia, Echo offers an affordable way to start the summer.

Don't miss out on Echo's first wave!




Datum
PET, 22.06.2012. 15:00
Foto galerije iz "Buba bar"