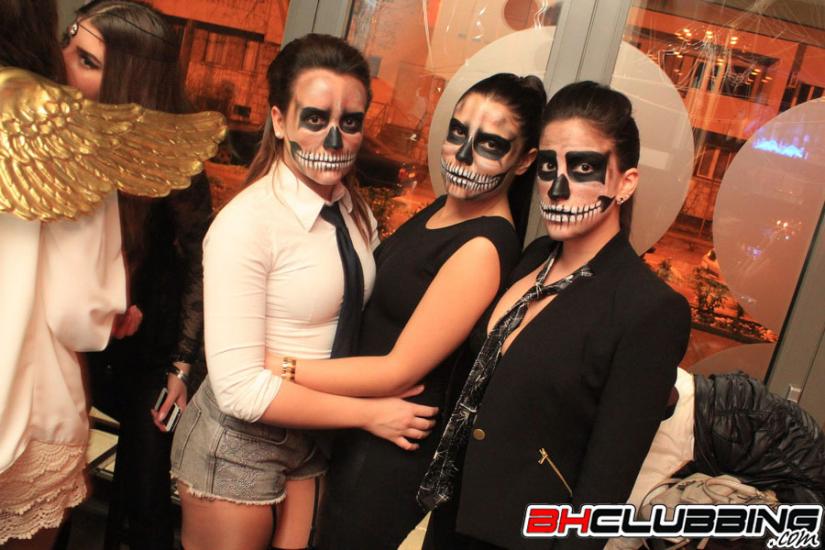 Datum
UTO, 12.02.2013. 20:00
BLACK PEARL presents MASKARE PARTY (12.02.13)

U utorak 12.2.2013 u cocktail and lounge baru Black Peral Vas olekuje Maškare party...

Za sve maškare naš barmen priredio je specijalan izbor koktala i specijalni FIRE SHOW.

Također će se birati i najbolja maska, a tko bude proglašen za najbolju maškaru otići će kući bogatiji za 100 KM :)

Naravno, da bi noć bila potpuna očekuje Vas i bogat DJ program uz DJ Mirona & DJ Dircu.

Rezervacije na telefon: 063 444 001 Dođite i zabavite se jer bit će ludilo :)

Vidimo se...



Datum
UTO, 12.02.2013. 20:00
Foto galerije iz "Cocktail and Lounge Bar Black Pearl"