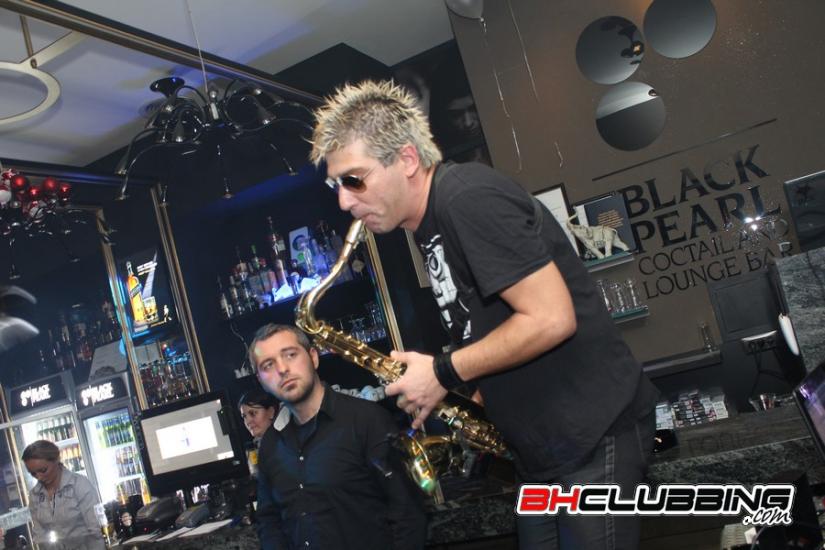 Datum
SUB, 14.12.2013. 20:00
U subotu 14.12.2013, u Cocktail and lounge baru Black Pearl Vas očekuje LIVE SAX performance by Jaksa Jordes.

Nakon petnaestgodišnje uspješne sviračke karijere i stalnih nastupa sa najznačajnijim i najpoznatijim hrvatskim izvođačima (Jinx, Let 3, Darko Rundek exHaustor, Pips, chips and Videoclips, Neno Belan, Majke itd), Jakša Jordes se posvećuje novoj glazbenoj formi i započinje novu karijeru, koja mu otvara vrata europske house scene.

Napominjemo da je u subotu ujedno i otvaranje proširene bašte. :)

Dođite i zabavite se...
Vaš Cocktail and lounge bar Black Pearl.

Vidimo se.


Datum
SUB, 14.12.2013. 20:00
Foto galerije iz "Cocktail and Lounge Bar Black Pearl"