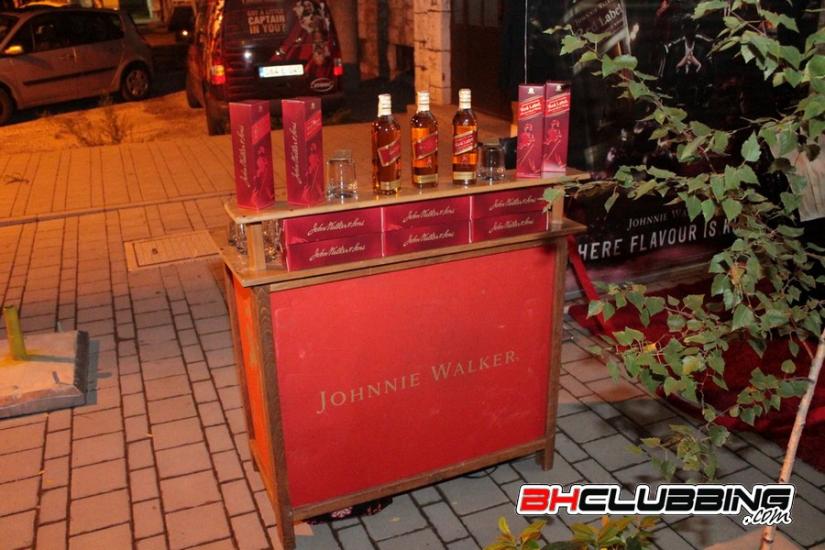 Datum
ČET, 26.09.2013. 20:00
U četvrtak 26.9.2013 u Cocktail and lounge baru Black Pearl Vas očekuje Johnnie Walker party - Where Flavour Is King.

U četvrtak vas ocekuje promocija jednog od najpopularnijih whiskeya na svijetu, Johnnie walkera.

Za vas smo pripremili smo pripremili:
- Nagrade
- Hostese
- Promo cjene
- Dj program
- I garantirano najbolju zabavu.

Info i rezervacije na broj: 036-316-643

Vidimo se u četvrtak.

Vaša Black Pearl...


Datum
ČET, 26.09.2013. 20:00
Foto galerije iz "Cocktail and Lounge Bar Black Pearl"